Female Footballers is an organization developed to help young girls strengthen their mindset skills, discover their path through and find their voice in this game. We strongly believe in a whole player approach. While the technical and tactical sides of sport are very important, the mental side is crucial to an athlete's engagement, competitiveness, and overall success.


In December, our founder and director Kassie Gray hosted an America Scores webinar. We've timestamped specific parts of the video below in case you want to learn more. Take a look below! (Will open in new tab)
We offer unique programs that are designed to empower and help young women develop into mentally strong female leaders. Our programs are ideally for ages 10-18, and are run by highly qualified, professional level coaches/mentors who are strong, confident, former players that aim to share their knowledge and skills to develop young women both on and off the field.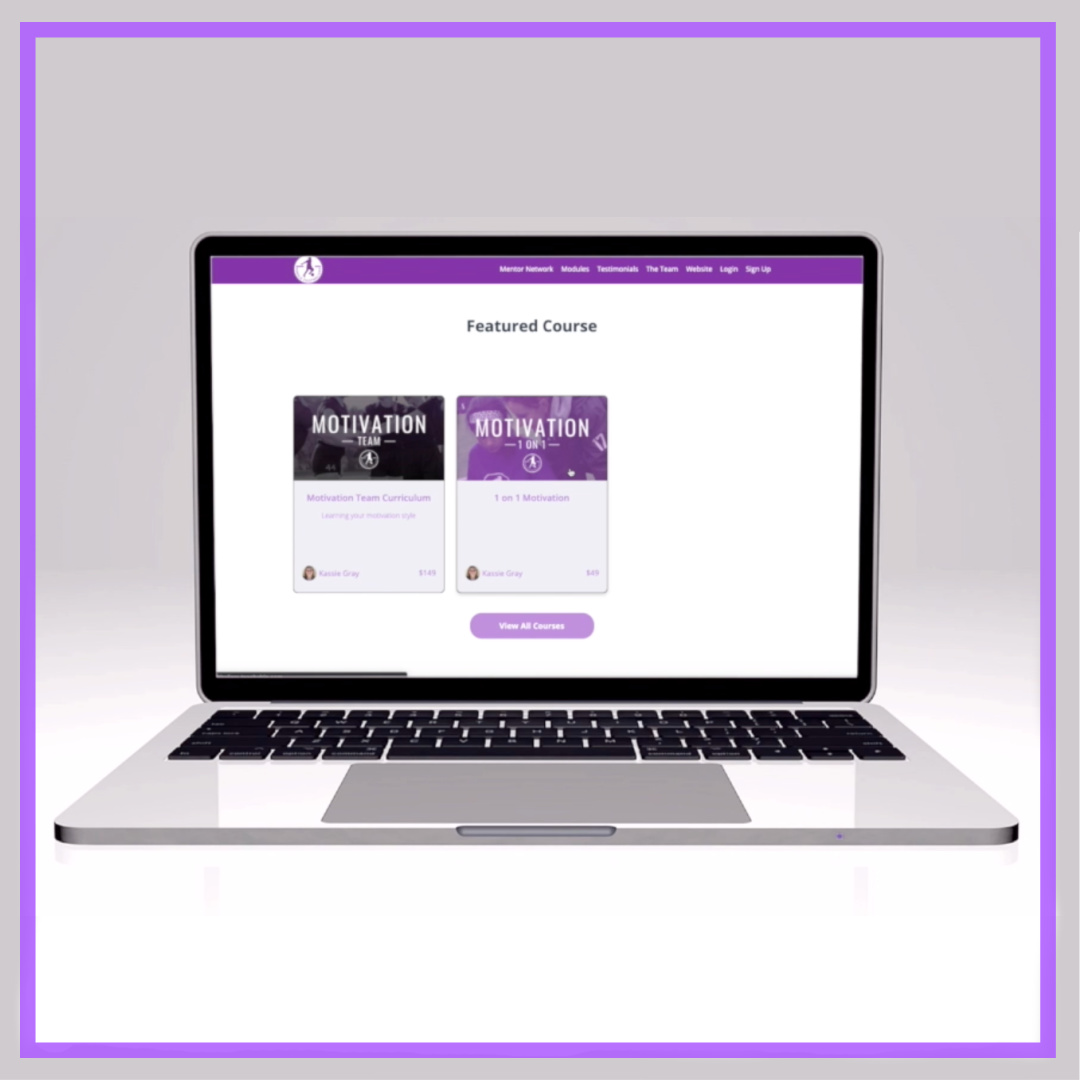 ONLINE SESSIONS
NEW!! Now available for purchase is an online curriculum geared towards teams and individuals. Our Team Curriculum is for clubs and our Individual Curriculum is connected to our Mentor Network. Check it out below!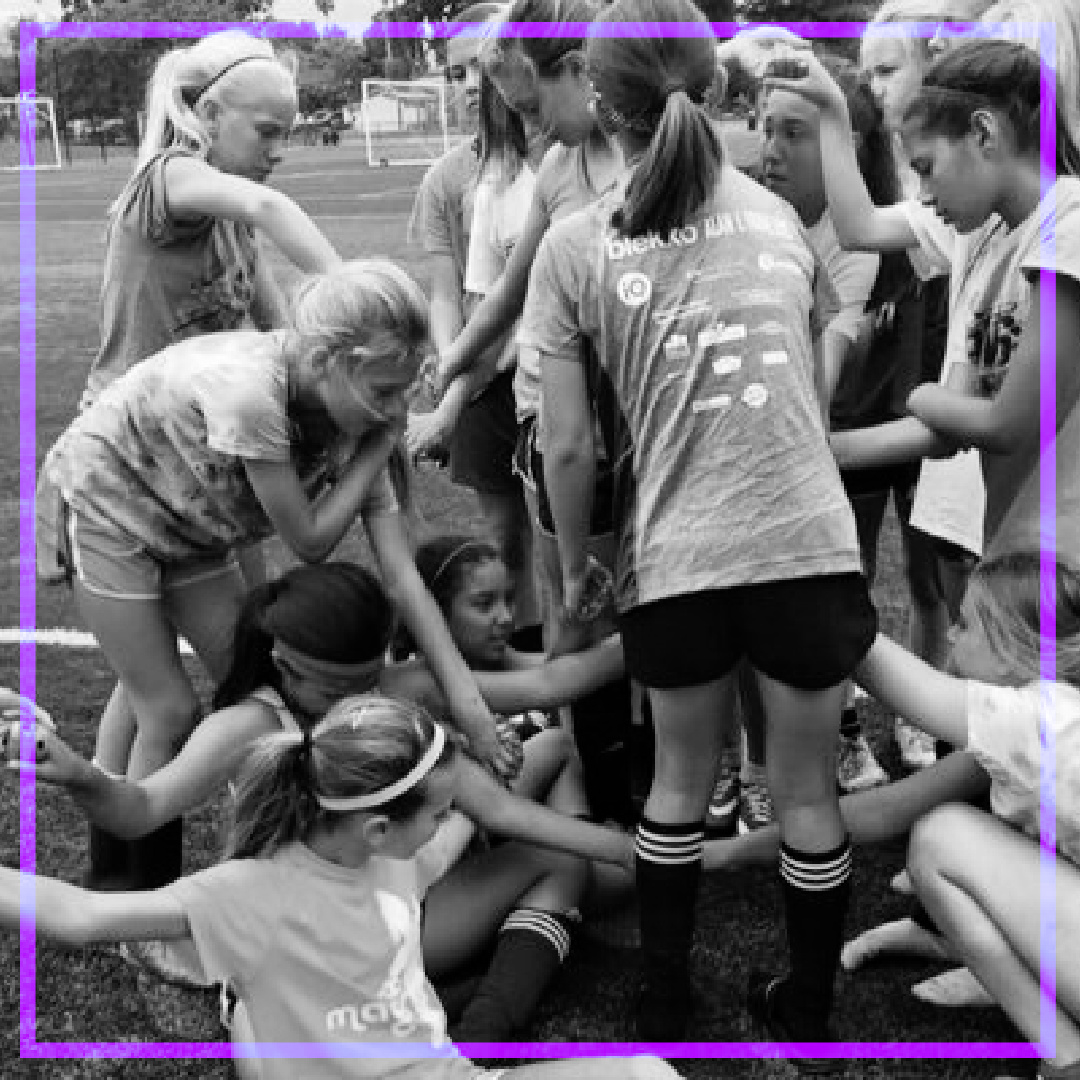 CLINICS & CAMPS
Female Footballers offer customized clinics and camps for teams and clubs. We specialize on providing activities that promote and teach mindset skills through sport.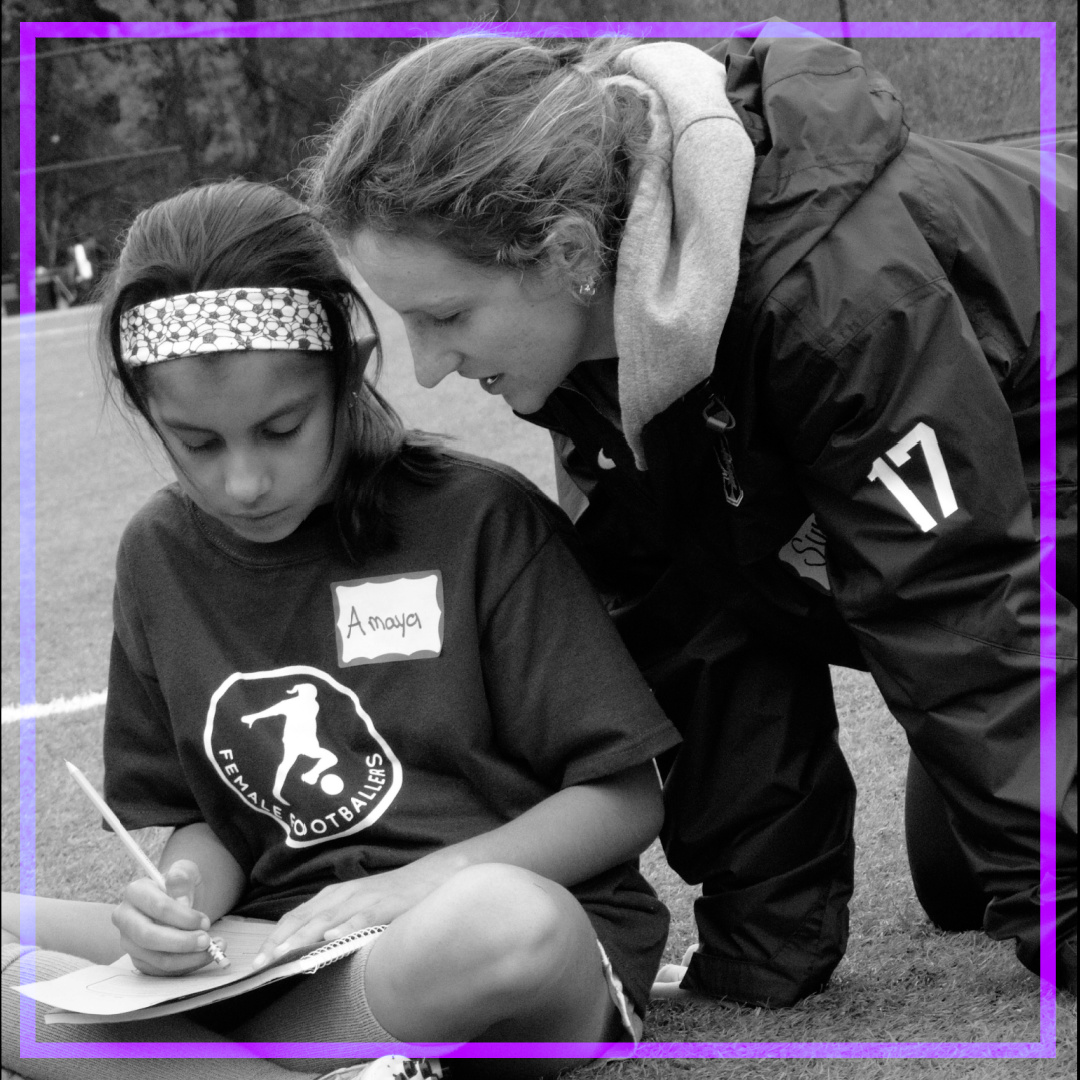 PRIVATE TRAINING
Private Training is available and run by our staff. We can provide in person technical skill and mental skills training, as well as virtual whole team or individual private mentorship via zoom.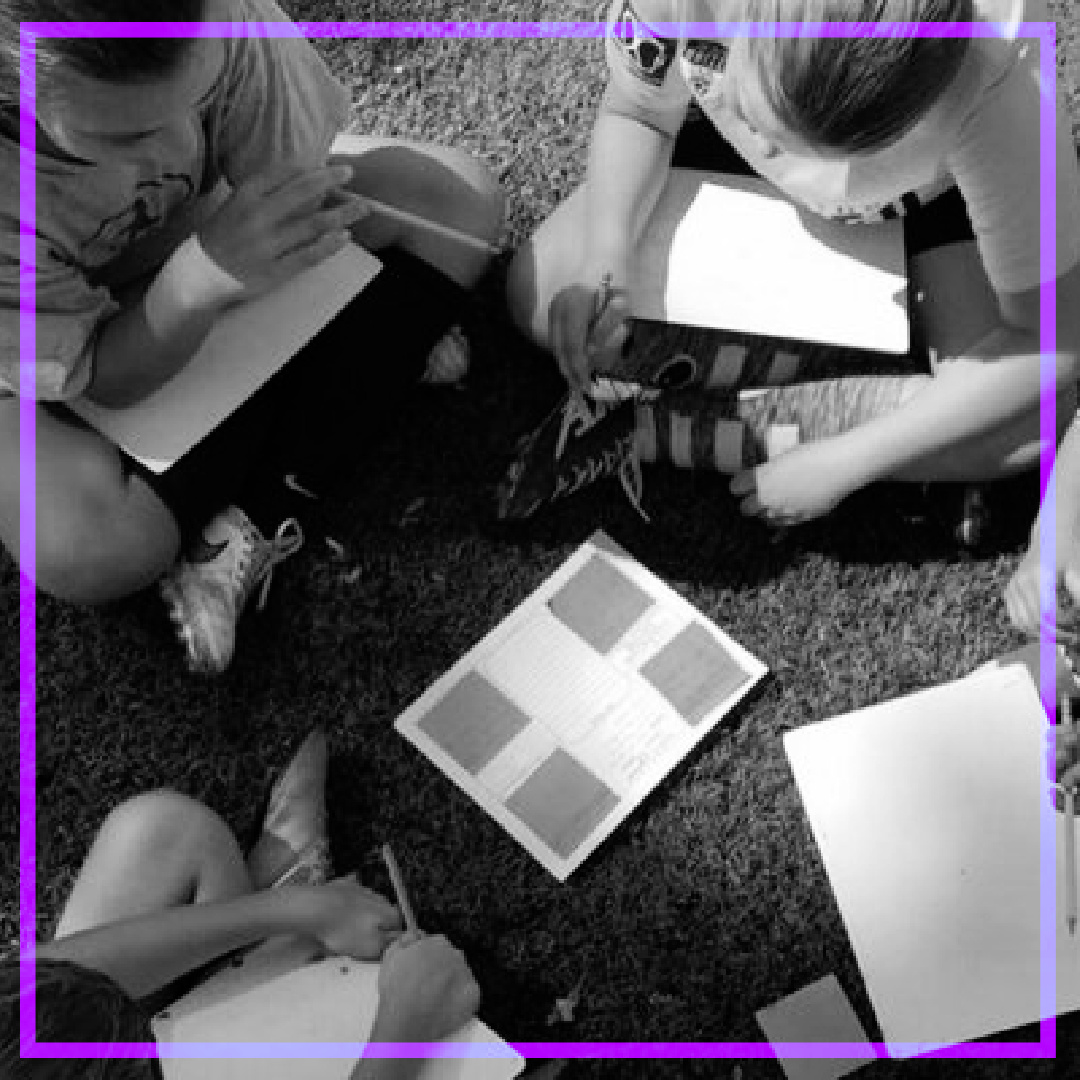 EDUCATION
Female Footballers is available to speak on a variety of topics for parent education nights for your club or team.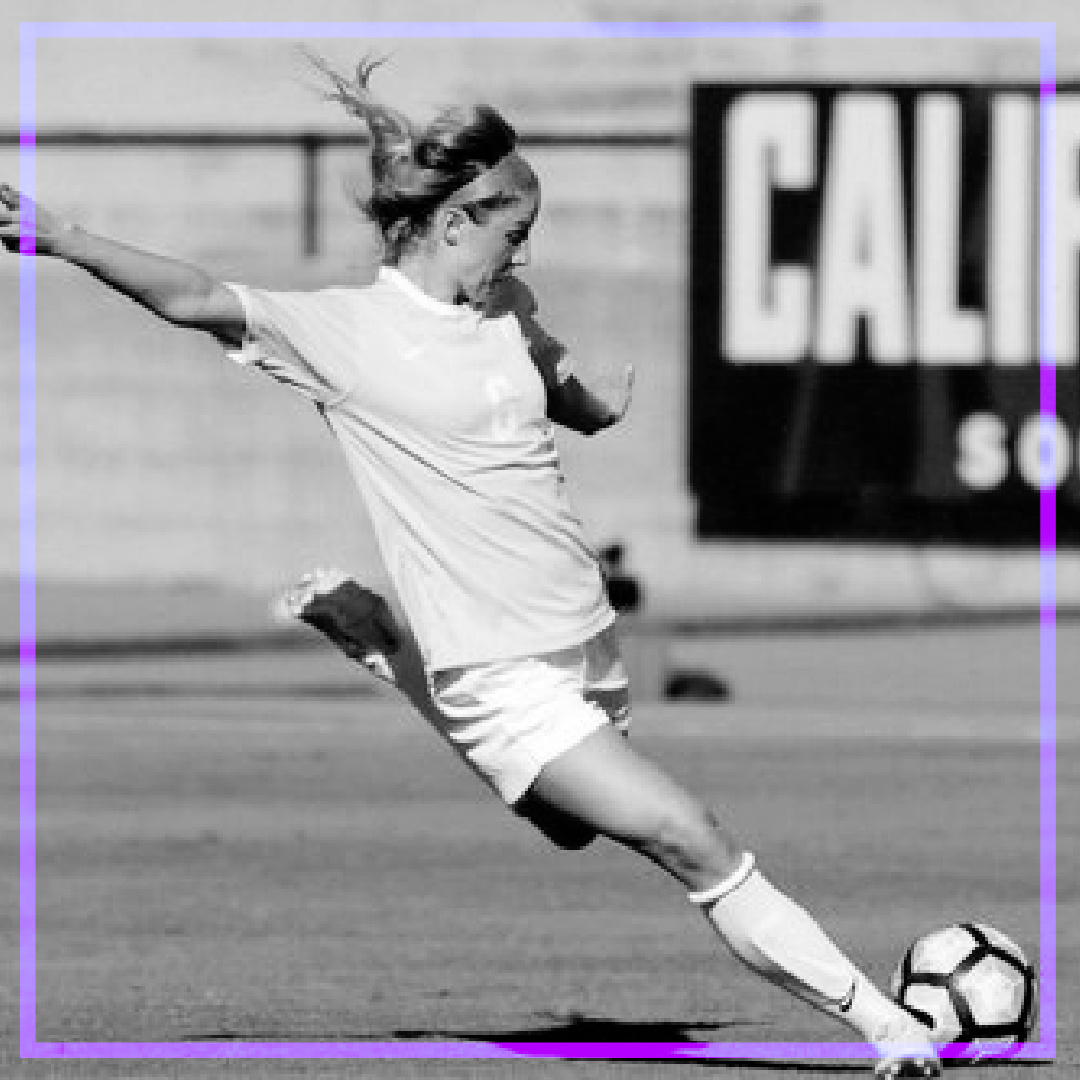 MENTOR NETWORK
Our Mentor Network is a part of our 1 on 1 online curriculum. Players are paired with a former or current pro player. Our mentors provide guidance and a role model who players can learn from while taking the online course.
Check your inbox to confirm your subscription